"...With Liberty
And Justice For All."
Free Consultation, Affordable Fees & Payment Plans
Why Hire Me?

I have 32 years experience
I have been providing quality legal representation to clients for over 32 years. I have handled high profile criminal cases, complex divorces and serious personal injury claims. I am well known, and I have the experience needed to handle your case!


I am well respected
Throughout my long career, I have earned the respect of judges, prosecutors, probation officers, police officers, attorneys and other people involved in the court system. This will bring credibility to your case, and help secure a fair resolution.

I am successful
I have achieved acquittals in criminal trials, excellent plea agreements, exceptional divorce and injury settlements, and other results benefitting my clients. I have been invited into the prestigious Ohio Super Lawyers and The National Trial Lawyers, Top 100.
Affordable Criminal Defense & Divorce Attorney in Dayton, Ohio
Frank A. Malocu
Over the 32 years I have practiced law, I have built long-lasting professional relationships with judges, prosecutors, attorneys and other individuals that serve in our system of justice. As your attorney, I will make sure you are treated fairly no matter your race, sex, sexual orientation, religion, age or any other trait that sets you apart from others. To learn more about my services, contact my office now to schedule a free consultation.
Continue Reading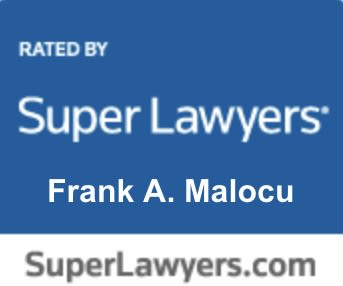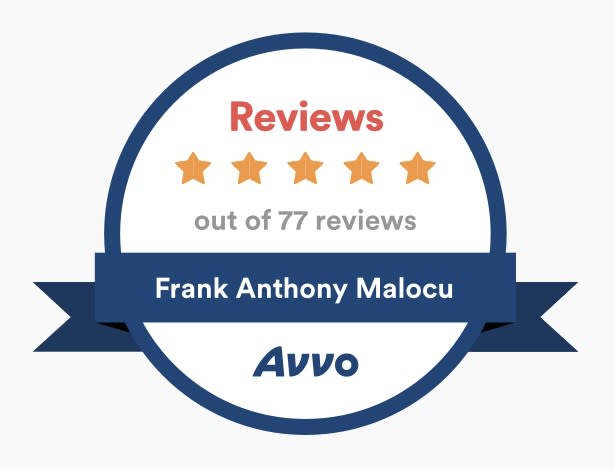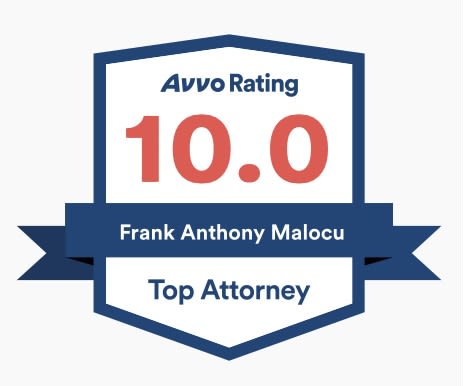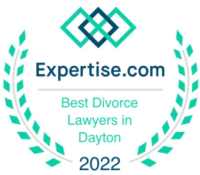 Patient and Understanding
Mr. Malocu was amazing he was always so patient and understanding. With me having a record already he had a lot of work to do for me. Court wanted to give me time somehow some way Mr. Malocu worked his magic and got me probation. The cost of having him was nice too. Thank you Mr. Malocu you and your team were great I appreciate u all.
Quick and Stress Free
Frank did an amazing job representing my publication divorce. The entire process was quick and stress-free. I will definitely keep him in mind for any future needs.
Highly Recommend
So Frank A. Malocu, what can I say about the guy? He's amazing! One of the few attorneys that will actually listen to your case and give you honest reliable feedback before taking your money. So many attorneys want thousands of dollars to even hear anything you have to say. This guy got me out of one of the scariest times in my life and did so for a more than reasonable price, couldn't possibly thank him enough, would highly recommend to anybody in need of help!
Frank, thank you so much!!
Very Pleased and Would Highly Recommend
Frank handled my case very thoroughly and got me off with a deal that was equal to or even better than some of my co-defendants, depending on how you view it, who paid over 2 grand for a different attorney. He made sure I was relaxed through the wait and held onto his word when the day came. Very pleased and would highly recommend to anyone. Thanks, Frank & Nicole!
I AM AN EXPERIENCED, SUCCESSFUL & AFFORDABLE DIVORCE, CRIMINAL DEFENSE, OVI/DUI DEFENSE, TRAFFIC LAW, PERSONAL INJURY ATTORNEY. I WILL HELP YOU THROUGH THIS DIFFICULT TIME!
HELPING YOU
IN DIFFICULT TIMES
Getting a divorce adds a great deal of stress, anxiety, and frustration into your life, as well as the lives of your family. At Frank A. Malocu, Attorney At Law in Dayton, Ohio, I offer my clients dedicated and compassionate guidance during a divorce. I will keep you and your family's best interests in mind while seeking a resolution that works for you. I have the experience you need!
Being charged with a crime can have serious ramifications on your life. That is why you need an attorney who will fight for the justice you deserve. Contact me today and schedule a free consultation. I zealously represent clients in Dayton, Miamisburg, Kettering, Vandalia, Huber Heights, Trotwood, and several other locations in the Miami Valley, Ohio. I have the success you need!